Are you looking for a trustworthy attorney in Alabama?
Do you want legal help from a learned attorney?
Welcome to The Doug Roy Law Firm where your questions to legal matters are answered. I am Doug Roy, an experienced attorney in Birmingham, Alabama who is well versed in Injury, Bankruptcy, and Family Law matters.
I am a hands-on attorney and I personally handle your legal matter from start to finish. I am on a mission mode to help you achieve justice. I assert, defend, and argue on your behalf across various courts in Alabama.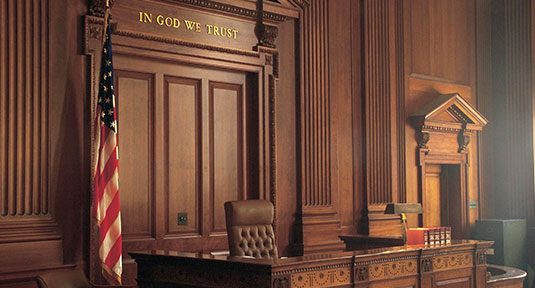 I provide the highest quality of personalized services to each and every client. I appreciate the trust that each of my clients put in me in choosing to pursue their legal matters. I assure you that I will pursue every litigation case with complete dedication. 
After graduating from Samford University's Cumberland Law in 2000, I gained knowledge in various practice areas. With a thorough understanding of the legal provisions and working of the Constitution, I offer diversified services in the following areas: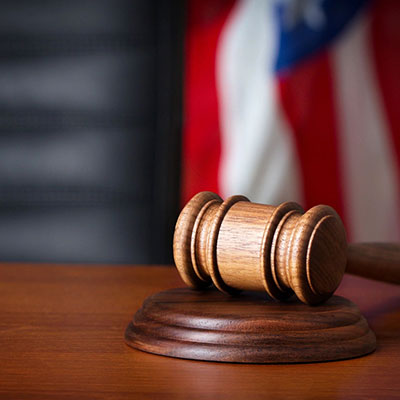 *No representation is made that the quality of legal services to be performed is greater than the quality of legal services to be performed by other lawyers.